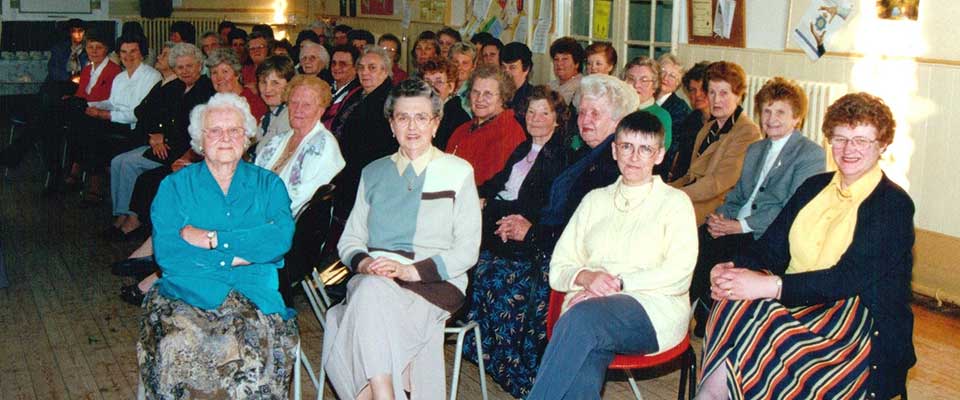 Blencogo is a small farming village on the Solway plain just outside of Wigton. Our community website seeks to involve all those within the parish and further afield.
On the site you will find a 'What's on' diary of events, a list of suppliers and businesses available locally, useful links and some commentary from local user groups and individuals.
The Hall is available for hire throughout the year
Latest Social Posts from the Village Hall
Huge thank you to 1st Wigton Baden-Powell Scouts for their sterling work in decorating the hall ready for the Christmas market on Saturday🎄. The Beavers have been busy making 95 feet of paper chains, the Cubs decorated the trees and the Scouts planned out where the decorations were going for the leaders to put them up. Excellent work all round 🙌🙌🙌🙌🙌 ... See MoreSee Less



+2

5 CommentsComment on Facebook
We're glad you like it, all of the Children had a fantastic time making the decorations and decorating Blencogo Village Hall
Sunday! The poster says Saturday? As the date changed?
Thank you everyone all set for Saturday 🎶 It's beginning to look like Christmas 🎄🎶
Load more