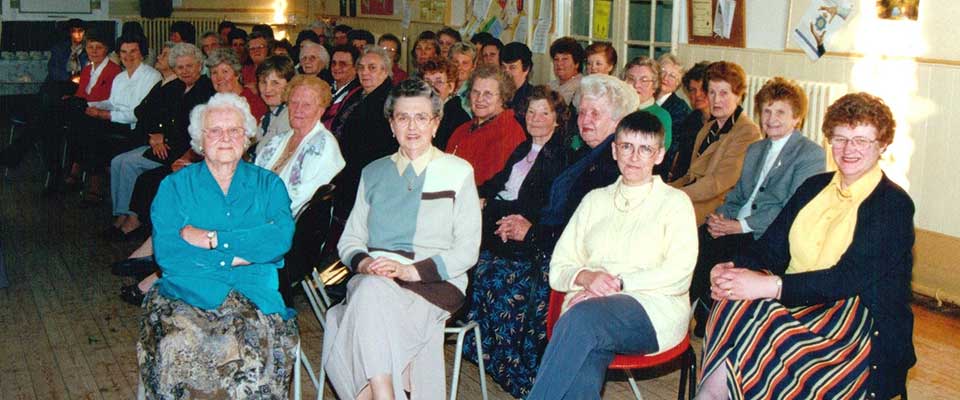 Blencogo is a small farming village on the Solway plain just outside of Wigton. Our community website seeks to involve all those within the parish and further afield.
On the site you will find a 'What's on' diary of events, a list of suppliers and businesses available locally, useful links and some commentary from local user groups and individuals.
The Hall is available for hire throughout the year
Latest Social Posts from the Village Hall
It was a really productive day at the hall today. Loads for done and the front is looking fabulous.

Thanks go out to Paul, Donna and Judith for giving up their time today to help.

Big thanks to Gary, Mel and Sarah who gave up virtually their entire day to helping.

Lastly massive thanks to Scotti who not only gave up the vast majority of his day today but who also spent hours on the hall yesterday.

You all deserve👏🏻👏🏻👏🏻👏🏻👏🏻👏🏻👏🏻👏🏻👏🏻👏🏻👏🏻👏🏻👏🏻👏🏻👏🏻👏🏻👏🏻👏🏻👏🏻👏🏻

There's still lots to do so if anyone has spare time any evening or weekend there's always a job needs doing! ... See MoreSee Less
1 CommentComment on Facebook
Well done to everyone who was at the hall today. It's looking great.
Load more